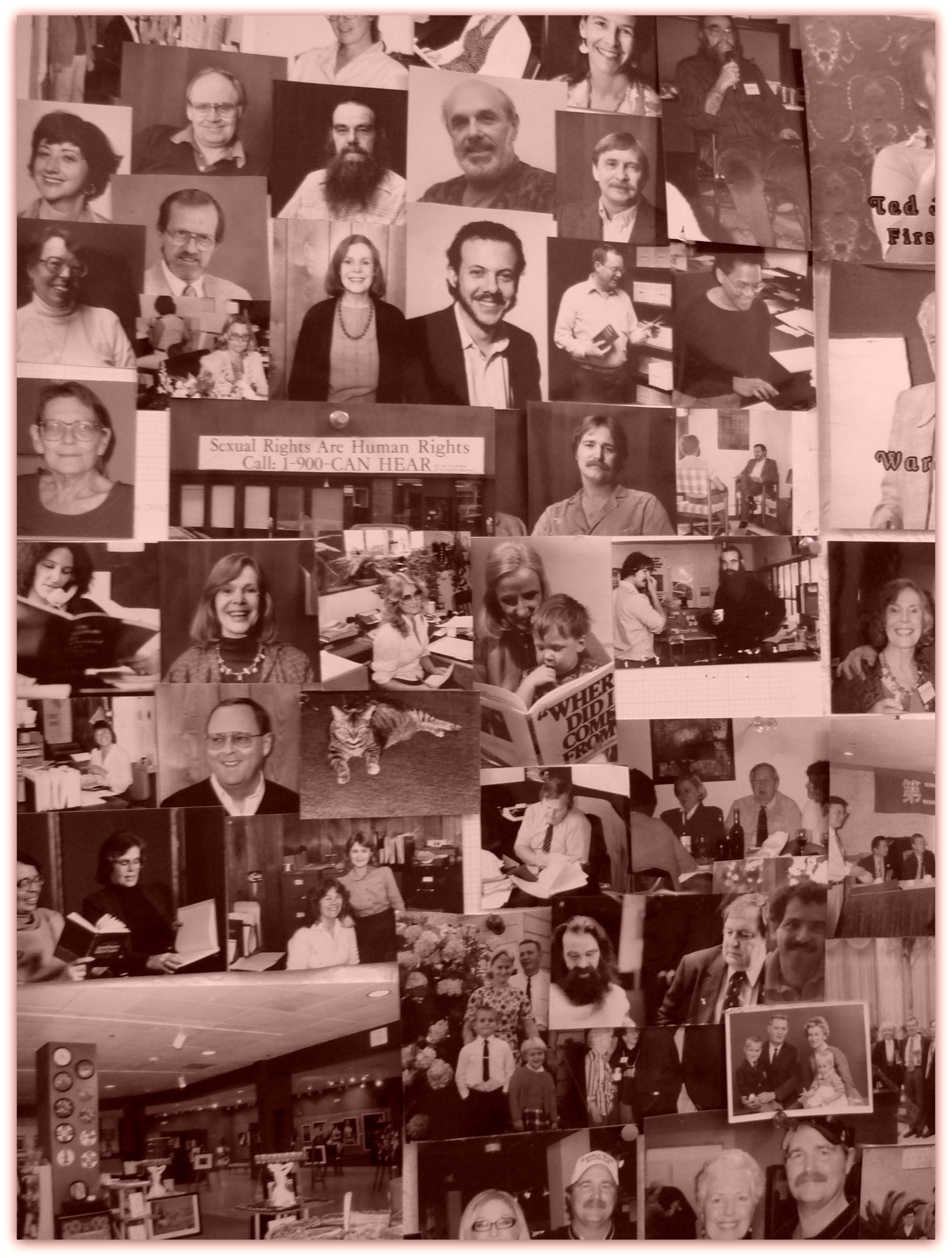 The Institute for Advanced Study of Human Sexuality offers five graduate degree programs for persons wishing professional training in sexology. These programs are designed specifically for persons who intend to make the field of sexology and erotology a major focus in their professional careers.
Under the Institute's programs, it is possible for students to continue their professional education without leaving their present employment. A minimum of two to three weeks per trimester is required to be spent at the Institute. Experience indicates that for the majority of students, the more time they spend in residence, the better they progress. Reading, watching video courses, writing papers and similar work required during the trimester may be done in private study at home. Because sexology has emerged as a separate academic and professional field in this country only in the last thirty-five years, students admitted to the Institute will bring with them backgrounds widely different in experience and training. This requires that the process of acceptance into the program and the evaluation of work already completed be as comprehensive as possible. It is not the wish of the Institute for persons to duplicate work already completed. Therefore, the Institute will give a limited amount of credit for previous academic work and professional experience in the field of sexology. The Institute restricts its programs to the field of sexology and erotology.

The physical facilities of the Institute are an appropriate training and resource center for the study of human sexuality. A large classroom with the latest media and environmental accoutrements provides for all types of programs. The Institute further offers print, film, and video libraries; video viewing areas; physical therapy facilities; administrative and faculty offices; smaller classrooms, etc., providing all necessary instructional space. The "Mac" Room (formerly the Common Room) serves as a socializing space for students, faculty and staff. In addition, the facility has all of the latest equipment, including access to video cameras and a system comparable to a commercial television studio.

The Institute's library system is made up of 18 specialty libraries composed of 300,000 books, 350,000 magazines, pamphlets and journals, 100,000 videos, 300,000 films, and over 1,000,000 photographs, slides and illustrations. When totaled together, the Institute's library system is the most comprehensive sexological and erotological library in the world. A computer system has been set up which enables students and faculty to locate and use the many resources at their disposal. The student video library offers the student access to lectures and seminars from 1978 forward. The student library also contains video courses listed in this catalog as well as extensive collections of erotica, sex pattern films and historical television broadcasts dealing with topics of human sexuality. This student video library contains nearly 5,000 videos. It is the policy of the Institute to provide a selected library of material for each matriculated student, so that they may have their own library of materials.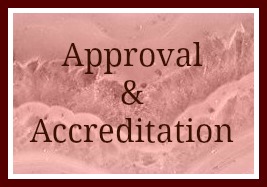 Programmatic accreditation of all institute certificates and degrees is available through the American College of Sexologists.
The Institute for Advanced Study of Human Sexuality is a private institution and is approved to operate by the Bureau for Private Postsecondary Education. Approval means the institute has met minimum compliance standards set forth by the State of California.
The Bureau for Private Postsecondary Education requires that we indicate that transfer units must be from accredited and approved institutions. Before applying, please contact us.
Any questions a student may have regarding this catalog that have not been satisfactorily answered by the Institute may be directed to the Bureau for Private Postsecondary Education at 2535 Capitol Oaks Drive, Suite 400, Sacramento CA 95833, 888.370.7589 or 916.431.6959, fax: 916.263.1897. www.bppe.ca.gov.
As a prospective student, you are encouraged to review this catalog prior to signing an enrollment agreement. You are also encouraged to review the School Performance Fact Sheet, which must be provided to you prior to signing an enrollment agreement.
A student or any member of of the public may file a complaint about this institution with the Bureau for Private Postsecondary Education by calling 888.370.7589 or by completing a complaint form, which can be obtained on the bureau's website www.bppe.ca.gov.
The Institute and its degree programs are not accredited by an accrediting agency recognized by the US Department of Education.
a. There is no licensure exam for sexology in California. Only Florida has such a license. As far as the institute knows, all institute graduates have been eligible to sit for this exam in the State of Florida.
b. A degree program that is unaccredited or a degree from an unaccredited institution is not recognized for sorne employment positions, including, but not limited to, positions with the State of California.
c. Students enrolled in the Institute are not eligible for state or federal financial aid programs.
d. All prospective students are provided with program specific brochures prior to enrollment. The institute will provide a school catalog as well as any other brochures upon request.
There is no licensure in sexology except in the State of Florida. Many of our graduates, however, are employed in the field of sexology.