These certificate courses form the foundation of our academic programs or can stand alone as certificates for continuing education.

Associate in Sex Education Certificate
This certificate prepares professionals to answer sexual questions and provide relevant sex education to their respective clientele. The required 150 hours of credit will focus on sex education videos, the history of sexology, and developmental sexology throughout the life span. It will include courses on DVD and textbooks and a comprehensive workbook of monographs, the SAR Guide for a Better Sex Life, personal exercises, and self-testing forms. All materials will be retained by the student for future use.
Clinical Sexology Certificate
This certificate is given upon completion of the Associate in Sex Education and 150 additional hours of study in the following program areas: socio-cultural implications of sexology; sexual anatomy and physiology; health perspectives; sexual dysfunctions; legal/ethical issues; and erotology. Attendance at a one-week course (or two weekend courses) at the Institute is a requirement.
All texts and DVDs will be retained by the student for future use.

Erotology Certificate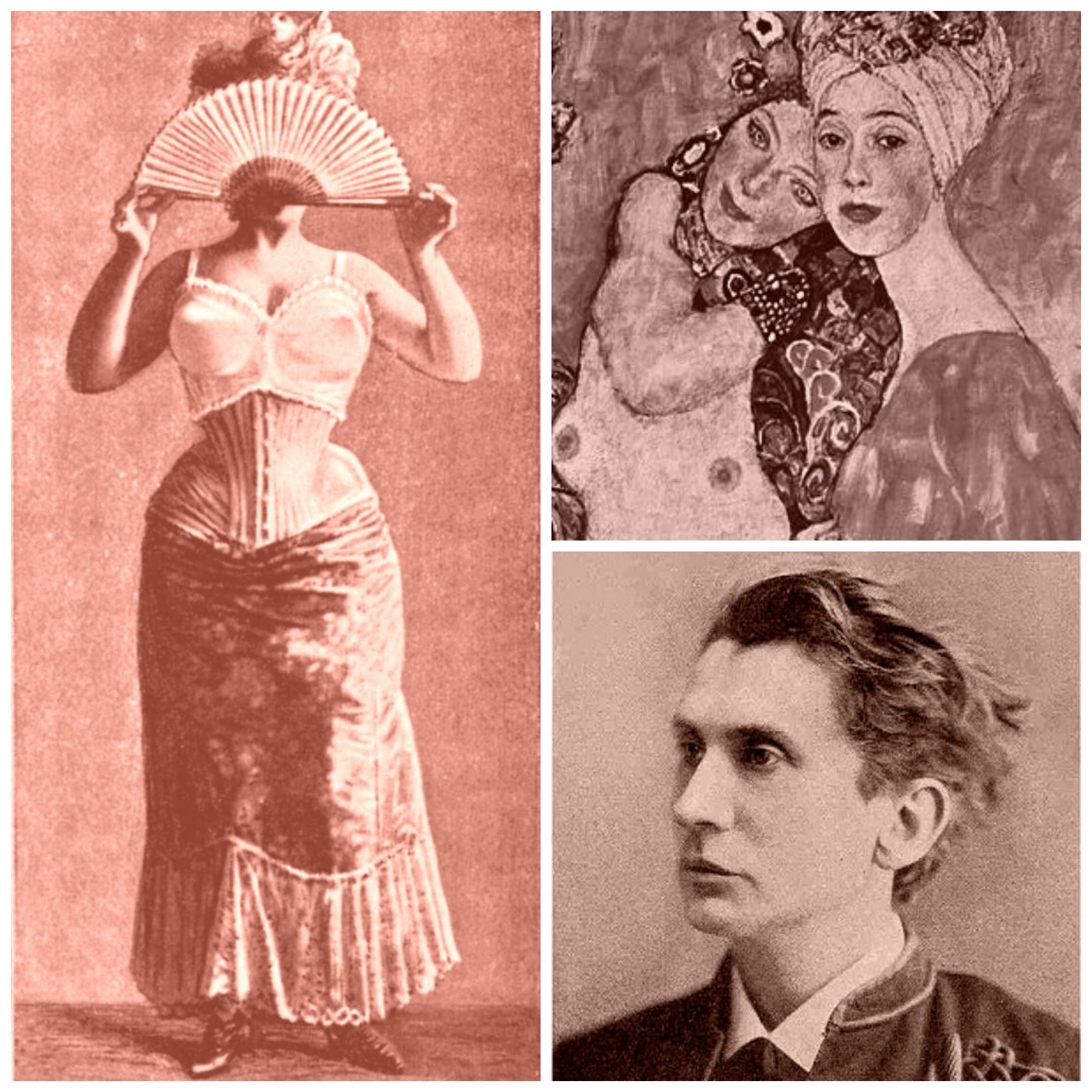 One trimester of graduate study in Erotology. 15 trimester units (500 contact hours). This is a survey course of the history of our erotic heritage of the 20th Century. The materials for this course are provided to each participant, and are drawn from the 15 libraries of the Exodus Trust Archives of Erotology. Workbook, texts, and DVDs are provided for each student to develop his/her own library. Students keep all materials provided to them. A project report is required.
A one-week cross-cultural experience in another country is an option for each student taking the Erotology Certificate program. When this option is taken, a project report will be expected about the cross-cultural experience, and a simple statement of completion concerning the erotological materials is all that will be required.
Tuition is $5,000.00 (2015 fee), plus application fee.

ATTENTION: FOR ALL THE ABOVE COURSES, STUDENTS RECEIVE ALL PRINTED MATERIALS AND DVDs AT THE TIME OF ENROLLMENT,
THEREFORE, THERE WILL BE NO REFUNDS ISSUED.

Take these advanced certificates for IASHS degree completion
and/or to enhance your professional skills and clinical practice.