ACADEMIC SCHEDULE & STUDENT WORKLOAD
The year at the Institute consists of three trimesters of four months each, beginning October 1, February 1, and June 1. During the first trimester, each student meets with an assigned faculty member to work out a Memorandum of Understanding. The memo is not a contract but an agreement that serves as a guideline for the student's academic program at the Institute. In order to facilitate the entry of new students into the Institute, a half-day orientation session is held at the beginning of each trimester and handbooks are distributed which explain resources, Institute policies, etc.

Students can expect to spend a minimum of 2 to 3 weeks per trimester at the Institute in order to fulfill practica and lecture requirements. Some courses are available on videotape which can be sent to students at home by special arrangement.
The Institute uses the Comprehensive Examination as a primary source of knowledge rather than just the accumulation of units. However, each full-time degree student is expected to complete at least 12 units of work each trimester. One unit/credit is the equivalent of approximately 15 classroom hours, or one semester hour and represents, for the average student, 45 hours, including work performed off campus.
All papers, projects and reports are due in the Registrar's office by the last day of each trimester. All grades at the Institute are either "pass," "fail," "no credit," or "incomplete." Degrees and certificates are awarded upon completion of all requirements and graduation ceremonies are held as needed.
The Institute for Advanced Study of Human Sexuality believes that an interdisciplinary, functional approach to human sexuality is necessary. Following are the required parts of the curriculum required for various degree and professional certificates: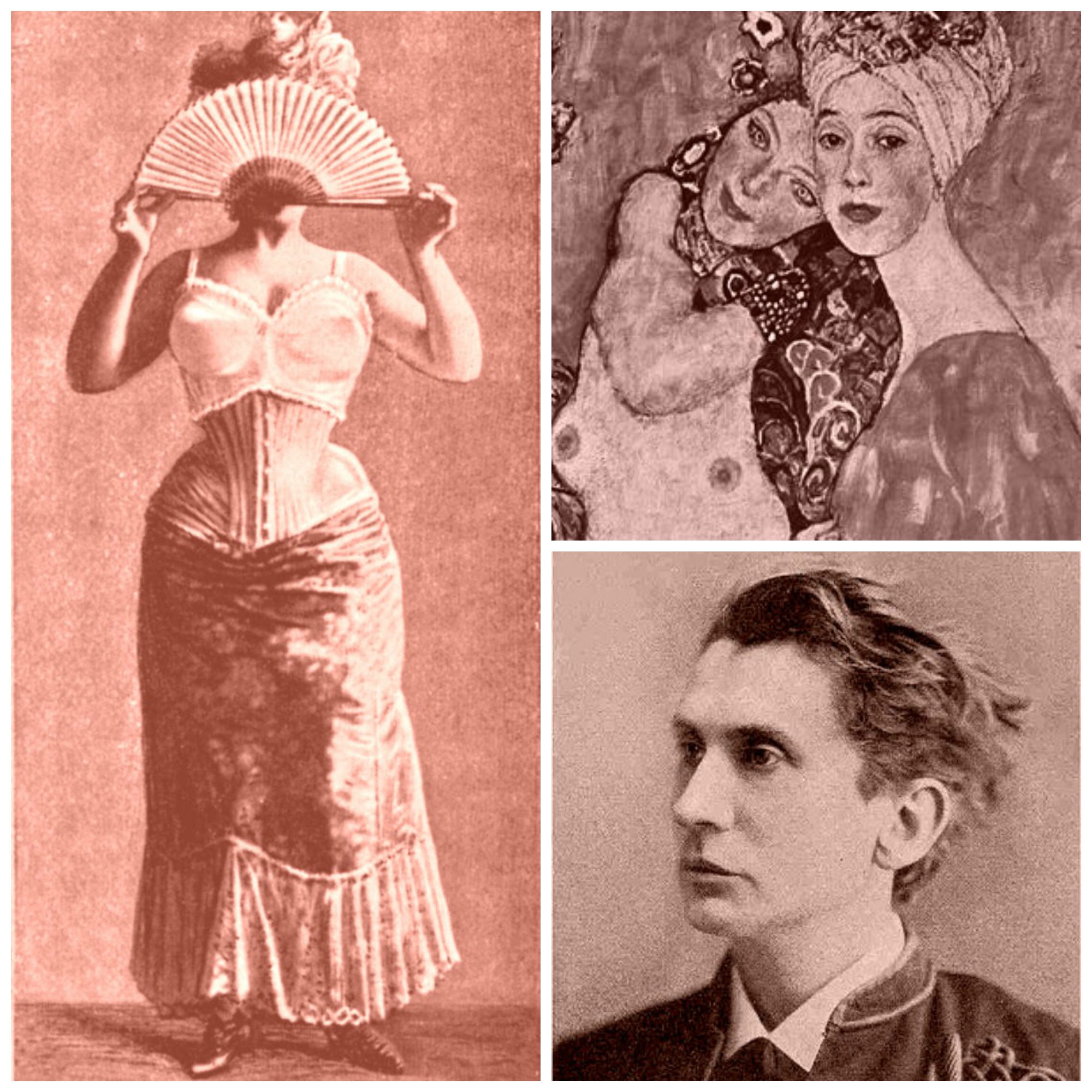 1. THE WARDELL B. POMEROY LECTURE SERIES #100
The lecture series is offered three times a year, once each trimester and consists of 30 hours of general lectures covering the core areas in the field of human sexuality. Time for individual consultation with faculty and guest lecturers presenting each Wardell B. Pomeroy Lecture Series will be available during the series. All lectures are videotaped and placed in the tape library. This affords students an opportunity to view past lectures as well as to refresh their memories about current issues.

Each lecture in the series is designed to help the student prepare for the Comprehensive Examination by providing a takeoff point for further study. Each series during the year is different and is designed to give students basic and advanced information, including lists of books, media and other available resources, on the topic under discussion. In some cases, the information given in the lecture will be all the student needs; in other cases, additional courses and study will be necessary.
Credit for the Pomeroy Lecture Series will not be given until all book reports and annotated bibliographies are completed and accepted for the specific degree tract.
2. PRACTICA
Practica (courses in practical theory) are required for all degree students. These courses are the result of 22 years of careful testing and evaluation on how to help people learn about and understand their own sexuality and the sexuality of others in the shortest possible time. The educational methodology used in these courses is only possible because of the unique media resources available at the Institute.

3. BOOK REPORTS AND ANNOTATED BIBLIOGRAPHIES
All degree students are required to write 4 to 5 book reports from the following books:


THE SEX RESEARCHERS by Edward Brecher
SEXUAL BEHAVIOR IN THE HUMAN MALE by Alfred Kinsey
SEXUAL BEHAVIOR IN THE HUMAN FEMALE by Alfred Kinsey
EROS DENIED by Wayland Young
TREATMENT OF SEXUAL DYSFUNCTION by William Hartman and Marilyn Fithian
WHAT WILD ECSTASY: THE RISE AND FALL OF THE SEXUAL REVOLUTION by John "Jack" Heidenry
In addition, Master's Degree students must do 24 and Ph.D., Ed.D. and D.H.S. students must do 36 annotated bibliographies or video reviews before the Comprehensive Examinations can be taken.
To become a qualified sexologist, a considerable understanding of the field is necessary. This includes history, theory, research, therapy, education, anatomy and physiology, religion, anthropology, sociology, psychology, law, art, and so on. The reports and bibliographies not only serve as a study aid but also tell the Institute when the student is ready to take his/her Comprehensive Examination.
Books are to be selected by the student and must be acceptable books on human sexuality. It is suggested that students use the current recommended bibliography; however, other books on human sexuality may also be selected, particularly if they are recent ones published after the bibliography was printed.
It is expected that all students will read many more books than those actually reviewed.
4. SEX HISTORIES: INTERVIEWING AND CODING #421
This course is recommended for all Institute students. See listing of academic courses for a description.

5. CLINICAL STUDY AND SUPERVISION
Clinical sexology, which is essentially the application of the knowledge base to the sexual concerns of the individual, is the logical extension of sexology into the helping professions. Classes in history, theory, therapeutic techniques and clinical research are available to all students.

6. BASIC RESEARCH PROJECT #110
Required for all doctoral students, the project consists of obtaining a sample of at least 100 persons in a homogenous group, i.e., alcoholics, S/M, elders, members of an organization, etc., to fill out the Institute Sex Profile. Data from the profiles must be analyzed in comparison with similar data, and presented and accepted before the Comprehensive Examination is taken. 5 units upon completion. Specific details can be found in the Student Handbook.

7. COMPREHENSIVE EXAMINATION
This examination is the capstone to the total curriculum. There is a basic body of knowledge that all professional sexologists must have at their disposal; the examination tests the student's grasp of this material. The student is eligible for examination upon completion of all required work and approval of the faculty. Further details can be found in the Student Handbook.

8. DISSERTATIONS, PROJECTS AND THESES
The procedure for doctoral dissertations and projects, and master's theses, is outlined in the Student Handbook.

9. ACADEMIC DEGREE CANDIDACY
All degree students must complete at least three certificate programs or complete a professional degree before they are considered for academic degree candidacy.