ACADEMIC SCHEDULE & STUDENT WORKLOAD
The year at the Institute consists of three trimesters of four months each, beginning October 1, February 1, and June 1. During the first trimester, each student meets with an assigned faculty member to work out a Memorandum of Understanding. The memo is not a contract but an agreement that serves as a guideline for the student's academic program at the Institute.
The Institute uses the Comprehensive Examination as a primary source of knowledge rather than just the accumulation of units. However, each full-time degree student is expected to complete at least 12 units of work each trimester. One unit/credit is the equivalent of approximately 15 classroom hours, or one semester hour and represents, for the average student, 45 hours, including work performed off campus.
All papers, projects and reports are due in the Registrar's office by the last day of each trimester. All grades at the Institute are either "pass," "fail," "no credit," or "incomplete." Degrees and certificates are awarded upon completion of all requirements and graduation ceremonies are held as needed.
The Institute for Advanced Study of Human Sexuality believes that an interdisciplinary, functional approach to human sexuality is necessary. Following are the required parts of the curriculum required for various degree and professional certificates: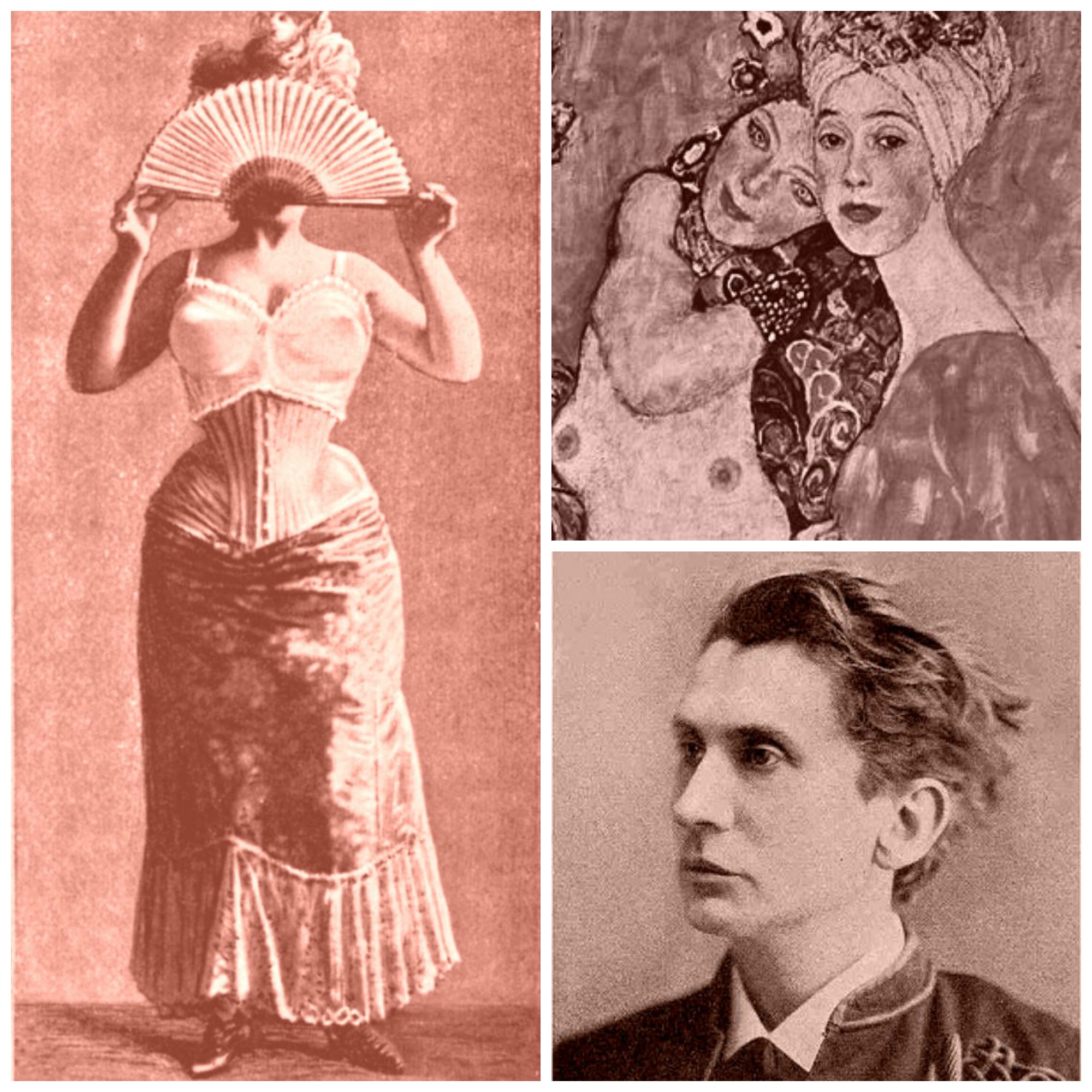 1. THE WARDELL B. POMEROY SEMINARS #100
The lecture seminars will consists of three days at one of our teaching sites, this is the time for consultation around all the things that are needed and required for graduation. The First day will be a Practical Skills Workshop, the Second day will consist of consultations of dissertaitons , projects and thesis'. The Third day will be emerging issues of international sexology. Any remaining questions regarding academic degree candidacy feel free to call the institute.

THE SEX RESEARCHERS by Edward Brecher
SEXUAL BEHAVIOR IN THE HUMAN MALE by Alfred Kinsey
SEXUAL BEHAVIOR IN THE HUMAN FEMALE by Alfred Kinsey
EROS DENIED by Wayland Young
TREATMENT OF SEXUAL DYSFUNCTION by William Hartman and Marilyn Fithian
WHAT WILD ECSTASY: THE RISE AND FALL OF THE SEXUAL REVOLUTION by John "Jack" Heidenry
In addition, Master's Degree students must do 16 and Ph.D., Ed.D. and D.H.S. students must do 24 annotated bibliographies or video reviews before the Comprehensive Examinations can be taken.
To become a qualified sexologist, a considerable understanding of the field is necessary. This includes history, theory, research, therapy, education, anatomy and physiology, religion, anthropology, sociology, psychology, law, art, and so on. The reports and bibliographies not only serve as a study aid but also tell the Institute when the student is ready to take his/her Comprehensive Examination.
Books are to be selected by the student and must be acceptable books on human sexuality. It is suggested that students use the current recommended bibliography; however, other books on human sexuality may also be selected, particularly if they are recent ones published after the bibliography was printed.